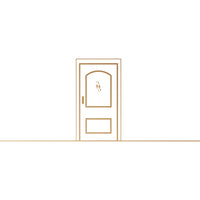 Check-in Room 205
and browse through a selection of items collected from all around the world at the comfort of this room 
It's an "Add to cart" kind of day
With good basics you'll have endless options.
CONCIERGE SERVICE

WE SOURCE, ORDER, TRACK, DELIVER
Amber Sceats Accessories
A one of a kind Australian jewelry designer that combines fashion trends of the past with the present to create an eclectic high fashion aesthetic. Wear the pieces and make a unique statement ! 
SHOP NOW